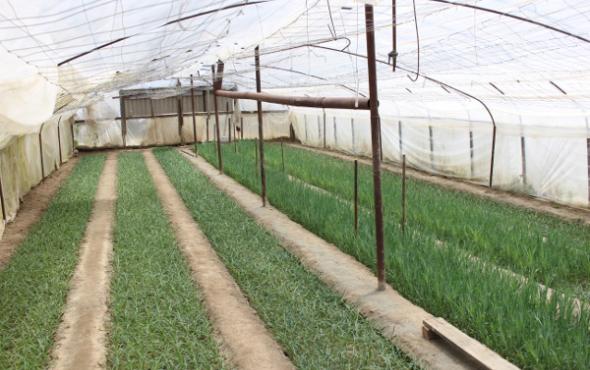 Floriculture in greenhouses
In July 2010 Badrig and his wife arrived in Belgium and in April 2013 they voluntarily returned to Armenia.
With the reintegration budget and the support of Caritas Armenia, Badrig bought material to repair his floral greenhouses. He also made his own irrigation system. He sells the flowers to a supplier.
At the moment Badrig and his wife have a sufficient income to live on. They are very grateful for the support they have received from Caritas. If he were to make any profit, Badrig would like to repair his other greenhouse.

Source: Caritas International